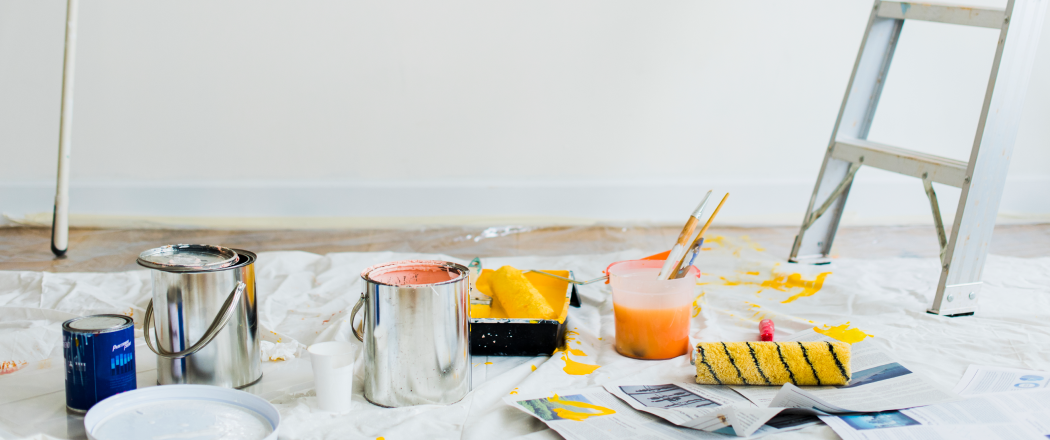 7 Skills You'll Develop in Painting And Decorating Course
Are you planning to enrolling in Certificate III In Painting And Decorating? Painting and decorating offers more opportunities and potential than meets the eye. The courses give you the opportunity to stay in touch with your creative side, providing technical skills in surface preparation, painting with brushes, rollers, spray guns and decorations, for example laying painted paper, as required in residential and commercial projects. Here are 7 skills the painting and decorating course will help you develop.
Creative:
In addition to painting on walls, painting and decorating students are trained to demonstrate elegant color matching, technique and brushstroke skills, and decoration in general. On the construction site, in addition to the owner's choice and wishes, professional painters and decorators offer expert suggestions that promote creativity and resourcefulness.
Attention to detail:
Due to the nature of the trade, aspiring painters and decorators are trained to pay more attention to the work. Each stroke, the change of tone, the different shade is considered perfection as a goal, perfection. Globally recognized qualifications:
Australian degree/degree holders can benefit from the international community's appreciation for Australian education. Graduates can pursue their career goals in Australia or elsewhere in the world.
Request :
As Australia continues to benefit from economic progress, the demand for painters and decorators in the building and construction industry has also increased. Whether it's a private or public property, a home or a building, interior or exterior, painters and decorators are needed for finishing and embellishment.
Work in team:
Collaboration with other professional builders/designers is required to complete the project. Professionals should work together to prioritize tasks and minimize disruption.
Smart budget:
To reach the top, decorators had to offer fair quotes without compromising the quality of their work and the overall image.
Based on the results:
No two days are alike, as the quest progresses, the results are immediately visible. Motivated enough to see your work more colorful and vibrant.
Renovation and restoration:
In addition to known painting and decorating projects, other difficult aspects are renovations and restorations. The restoration project can be in an old building or historic architecture or important site so that it can once again bask in its glory. Innovation inspires change, dynamism and innovation.
CPC30620 Certificate III in Painting and Decorating will help you establish your career in the construction industry. Although the Australian Academy of Trade & Technology has allotted six months. Candidates may contact their assessor and ask for an extension of up to three months if more time is required. AATT will provide you with the best facilities to complete your degree and set foot in the Australian industry. Contact us to know more.