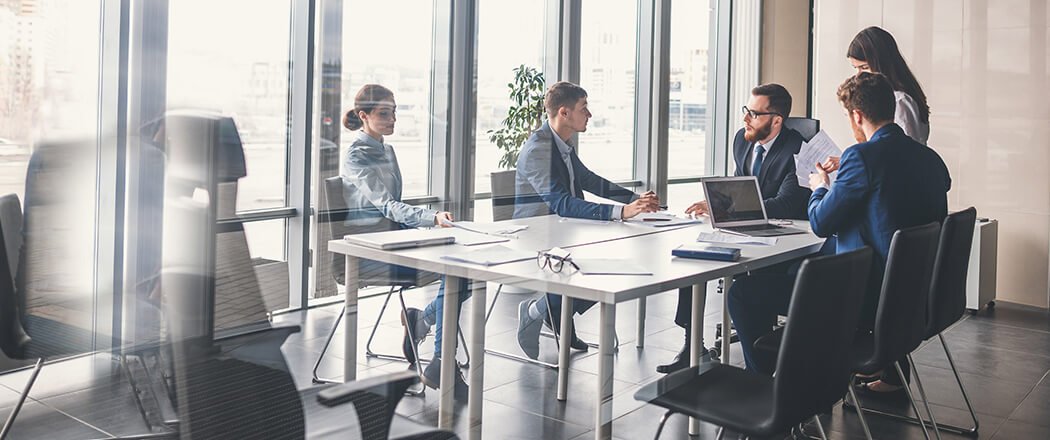 Careers in Business Administration
Do you want to work in the business sector but have no idea where to start to get into the sector? A diploma in business administration is an ideal path to get into the industry. This article will guide you on what job you can get through the business administration diploma. Concerning careers in the business sector, there are numerous routes to pick from.
Business Development Associate
The principal part of a business development associate would be to gain sales by contacting and building relationships with new and existing customers. They work with many different individuals in an enterprise like marketing, sales, and production associates to create and apply business techniques to increase product sales.
Marketing Associate
With a business administration diploma, you will get numerous professions within marketing – one of those being a marketing and advertising associate. Marketing and advertising associates assist with planning and executing marketing and advertising activities. It's an entry-level career that supports the marketing division by performing daily tasks to hold the department performing.
Account Manager
An account manager is part of the salesperson and part customer service rep. You can work as an account manager in different organizations, but most are known in a marketing or advertising firm. Being an account manager, your position is undertaking everything it will require to acquire everything completed.
You are responsible between the company you are working for as well as your clientele. You oversee the company-buyer relationship, understand their demands, and ensure the agency provides.
Administrative Assistant
Admin assistants are definitely the right-hand individual of your workplace. They may typically sit down at the front end of the office or organization work desk right when customers or buyers walk in.
A range of their obligations consist of answering email and cell phone queries, maintaining digital and document records, booking events and workshops, taking meeting minutes, and a lot more. If you are organized, effective, and love working with others, think about the job of an administrative assistant.
Financial Administrator
Financial administrators are responsible for maintaining purchase data, setting up monthly and quarterly financial reports, and handling reimbursements. If you are searching for finance and bookkeeping, it is a fantastic stream of business to get into.
HR Coordinator
An HR Coordinator is somebody who aids in the administrative duties of your HR division of any organization. They assist the human resources administrators with recruiting, keep employee records, asst. with payroll and give support to current staff members.
Sales Representative
As a salesperson, your function is usually to sell a service or product your organization offers. A sales representative is not really be confused with a sales associate. Being a sales representative, you typically work with a B2B (business to business) company, which means you seek potential new buyers or clients.