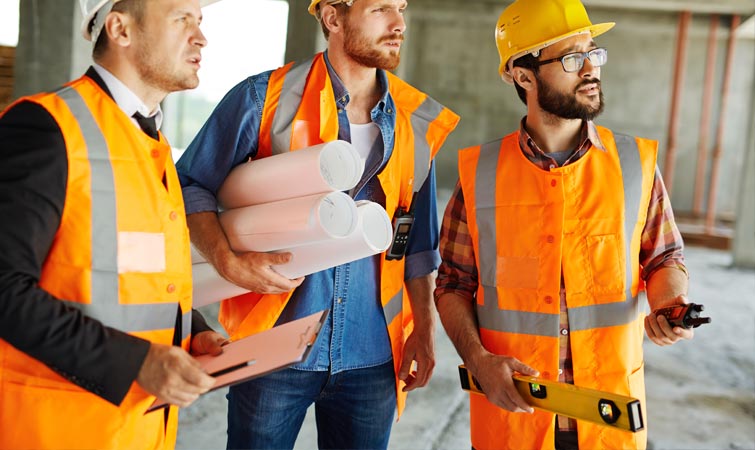 Classes of Domestic Builder Registration
Domestic structure work is an expansive term that covers the work associated with the remodel, upkeep, development or improvement of a home. The term 'home' applies to every single private area, including mechanical and business ones used for lasting living spaces. This definition doesn't allude to vehicle habitations, for example, parades, impermanent lodging structures, inn and motel residencies, and nursing homes. One point you need to understand before you apply through the necessary registration process is that there are three classifications of Domestic Builders.
1. Domestic Builder (Limited)
When a builder obtains registration on this level, he or she is responsible for arranging, performing or managing at least one, but not every task listed in his or her certificate of registration, thus the classification of 'limited'.
2. Domestic Builder (Unlimited)
Builders who earn registration under this category can arrange, perform or manage all the tasks connected with domestic building for improvement, renovation, construction or maintenance of homes that qualify for classes one, two, three or 10 under Australia's building code.
3. Domestic Builder (Manager)
Builders who earn this class of registration can arrange and manage for other registered building practitioners to perform at one if not more tasks for domestic building as stated in the certificate of registration held by the practitioners.
Secondly, there is a class of registration known as Domestic Builder. Within this class of registration there are 29 classes of registration:
• Domestic Builder (Limited to bathroom, kitchen or laundry renovation)
• Domestic Builder (Limited to bricklaying and block laying)
• Domestic Builder (Limited to cabinet making, joinery, and stair construction)
• Domestic Builder (Limited to carpentry)
• Domestic Builder (limited to the construction of gates and fences)
• Domestic Builder (limited to the construction of non-habitable building structures)
• Domestic Builder (limited to the construction of private bushfire shelters)
• Domestic Builder (limited to the construction of retaining walls)
• Domestic Builder (limited to the construction of shade structures)
• Domestic Builder (limited to the construction of swimming pools and spas)
• Domestic Builder (limited to door and window replacement and installation)
• Domestic Builder (limited to earthworks and excavation work)
• Domestic Builder (Limited to external wall cladding)
• Domestic Builder (Limited to footings and slab work)
• Domestic Builder (Limited to framing)