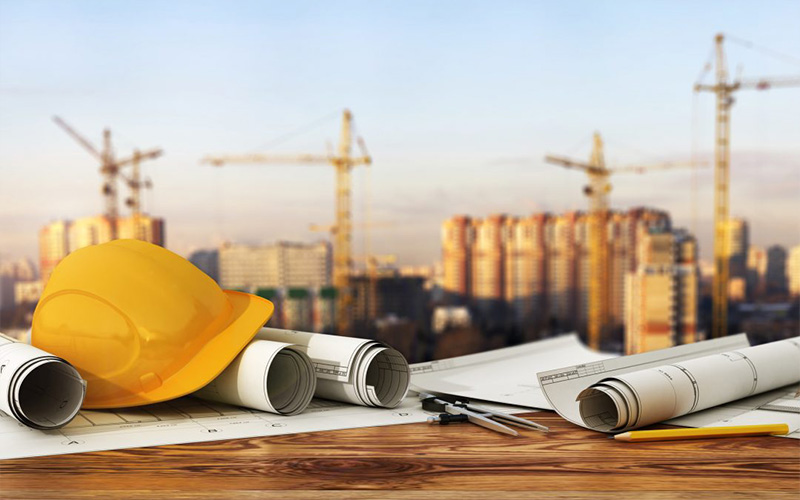 How a diploma of building and construction course is the smartest way to get a return your investment
Are you planning to achieve a degree in diploma of building and construction, but not sure yet, it is a safe investment or not? You may think that is it a worth degree to move the career in the right direction. The answer is yes; it is worth degree to build an excellent job in the building and construction industry.
Achieving a degree in the diploma of building and construction is one of the smartest ways to return the investment. If you are thinking of pursuing this degree, then perhaps you have taken another right decision for your career. It will lead a bright career at the same time after gathering a few years of experience; practically, you will able to start your own business.
Great opportunity
There are more than 3,500 occupations in building and construction across Australia accessible at any one time. These range from venture work, to training, to evaluating, to foreman positions. Some include interstate travel and working inside bigger groups. There are bounteous chances and scope to grow your career into new and energizing zones.
Teamwork
Working solo as a self-employed entity has numerous advantages, yet besides a decent amount of cerebral pains. Working as a part of a group for enormous scope ventures brings the other sort of professional stability and fulfillment. Manufacturers who discover their qualities or needs have changed as they develop, presently observe the advantages of being a piece of a greater organization and vision.
Quick and simple accreditation
Numerous manufacturers and tradies find that their related knowledge has them licensed with a diploma within a couple of months. Even under the least favorable conditions, an online Diploma of Building and Construction is effectively reachable, concentrating low maintenance inside a year. That outcomes in a quick profession change and shrewd degree of profitability.
Progressing headway
There are more choices for professional success accessible after making sure about a Diploma of Building and Construction. Numerous alumni proceed to accomplish a Diploma of Project Management or Diploma of Leadership and Management. Progressing hands-on experience can count towards these capabilities for moved with quick track professional success.
Better and reliable pay
Once you are qualified, you will get a competitive salary. Most importantly, the construction industry is growing throughout Australia dramatically. As a result, if you pursue a qualification in this industry, it will create many doors for your career, and you will able to make ends meet. The average salary in this field is quite exciting, and it is continuously growing day by day.