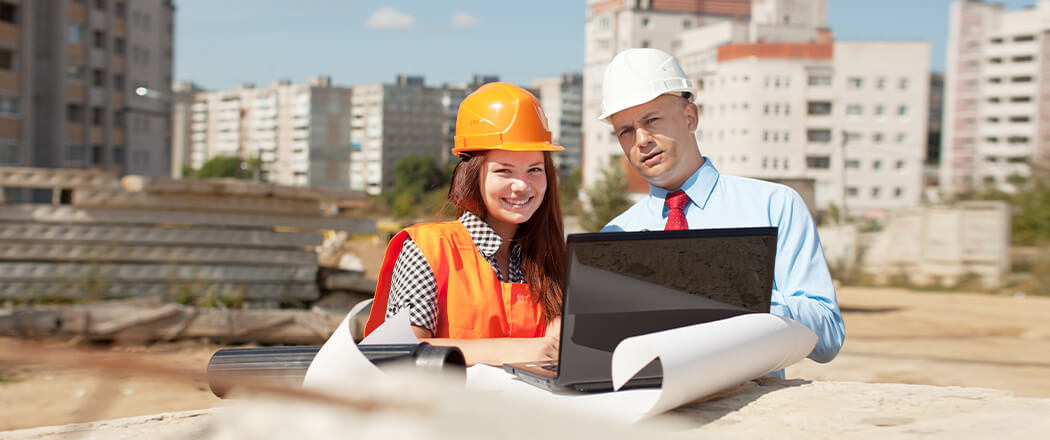 How do an Online Building and Construction Course Work?
Do you want to know how does an online building and construction course work? In this modern era, the idea of earning an online building and construction course is gaining popularity, and it's completely hassle-free than traditional learning procedures. Advanced technology makes the entire learning system easy than ever.
If you are weighing up the idea of enrolling in a building and construction qualification and wondering what the advantages of learning are, here's what you need to know to get a deep insight. It is needless to say that e-learning makes the entire education system easier than traditional on-campus education. It's easy and accessible from anywhere in the world.
Let s Take a Closer look at the Top Benefits of Online Building and Construction Courses
Flexibility
Distance learning lets you discover at your very own pace. It is ideal for individuals with a busy lifestyle who wish to organize their studies around their work and family responsibilities. If you are middle of this type of situation but ladder up to your career, earning an online degree in Building and construction can be a brilliant option.
Australian Academy of Trade & Technology's online education system and procedures are incredibly accommodating to people with busy professionals. So, if you are planning to earn a degree in demand across Australia, then our Building and construction can be an ideal choice for you.
Highly Engaging
E-learning is not all about learning from the screen; our course is more than that. Our advanced learning management system provides interactive animation, charts, and engaging slides to provide the student a real learning experience.
Students will usually work their way throughout the learning material and show their understanding and skills by the end. Our assessment consists of knowledge questions, video, and project submission – for example, spreadsheets, reports, or business strategies.
If you are searching for a highly engaging learning platform to earn a building course, then AATT is waiting for you to provide a modern learning experience.
Outstanding Support
For any education taker, support is one of the vital aspects to get the education hassle-free. Our online courses are structured to make sure you get support faster when you need it. We have a highly skilled and dedicated support team to assist you whenever you need it.
Save your Time
You might be able to use present construction skills and practical experience to qualify for RPL (Recognition of prior learning).
If you can show the proof of expertise you have obtained throughout the years, you might utilize it towards your certification and decrease your study time.
See also: