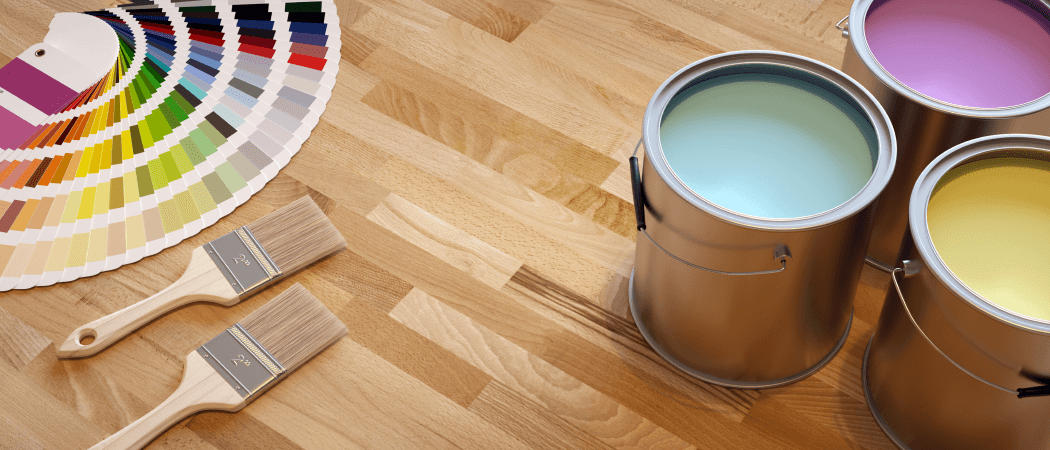 How to be a Painter and Decorator?
If you believe painting is a simple job, you need to reconsider. This sector is ideal for those who wish to add an intriguing twist to their career and like what they do. It's a profession with a variety of fascinating job options. The level of construction and renovation activities affects demand.
Typically, painting and decorating companies hire painters and decorators, or they work for themselves as independent contractors. They are occasionally employed by government organisations that deal with public works, housing, and railways. Getting the appropriate training is a smart idea to become a qualified painter and decorator.
The Work of a Painter
What else do painters do besides paint? To safeguard, maintain, and embellish the surfaces of buildings and structures, they also apply varnish, wallpaper, and other finishes. The following are some of the jobs and responsibilities of a painter and decorator:
Setting up drop sheets, ladders, and scaffolding to prevent paint splatters on nearby surfaces
Surface preparation involves removing outdated paint and wallpaper, repairing woodwork, filling gaps and cracks, and smoothing and sealing surfaces.
Choosing and preparing paints by combining amounts of pigment, oil, and thinning and drying chemicals to get the desired colours
Employing brushes, rollers, and sprays to apply paints, varnishes, and stains to surfaces
Wallpaper installation, pattern matching, and edge trimming
cleaning workspaces and equipment
Replace glass in wooden and metal frames and repair windows.
Install and fix tiles on walls and floors.
What Skills Do You Need?
Besides having a firm understanding of paints, you need multiple skills to flourish in your career.
Skills in Communication
You require good communication skills to not only comprehend the client's needs but also to interact with the team members.
Aesthetic Sense
Since the majority of clients will rely on you to determine what would work best for the area, you must have a keen eye for aesthetics.
Detail-Oriented
It's crucial to focus on the details when doing job that requires a lot of visuals. Well-adhered layers, event coatings, and sharp, clean edges are typically characteristics of a successful paint job.
Physical Agility, Strength, and Stability
To have a good, clean coat, you must have good physical dexterity.
To move equipment safely and effectively, you also need to have strength and ergonomic knowledge.
Time Management
You must be able to complete tasks quickly and on schedule.
CPC30620 Certificate III in Painting and Decorating
CPC30620 Certificate III in Painting and Decorating will help you establish your career in the construction industry. Although the Australian Academy of Trade & Technology has allotted six months. Candidates may contact their assessor and ask for an extension of up to three months if more time is required. AATT will provide you with the best facilities to complete your degree and set foot in the Australian industry. Contact us to know more.