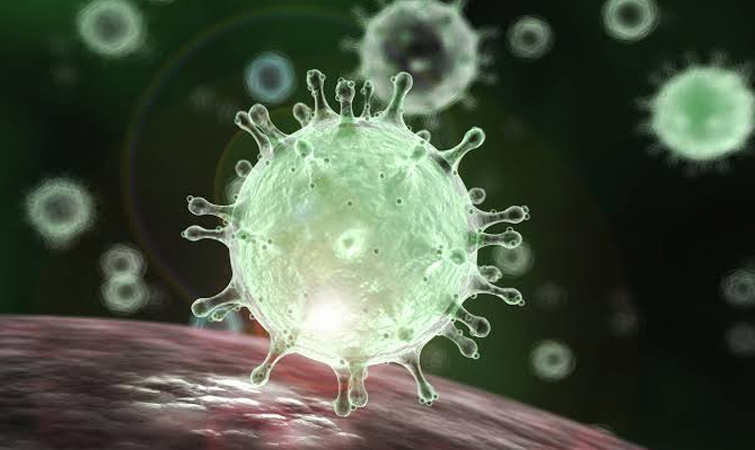 Important message regarding the novel Coronavirus
An outbreak of novel coronavirus (2019-nCov) was detected in Wuhan, Hubei Province, China in late December 2019. It is likely the virus originally came from an animal, and there is now evidence it can spread from person-to-person.
Cases have been reported predominantly in the city of Wuhan, and are emerging in other Chinese cities and across the world, including two confirmed cases in Victoria, as of Wednesday 29 January 2020.
This is a rapidly evolving situation and you should stay up to date with the latest information.
The Victorian Government is closely monitoring the situation and reiterating advice for the education sector given by State and Commonwealth health experts:
Below is a list of messaging points that you can use in your discussions with students and stakeholders regarding the ongoing situation.
The safety and security of international students are extremely important to the Victorian Government.
Returned travelers who have been in the Hubei Province in mainland China are advised to self-isolate in their homes and avoid public settings (unless seeking individual medical care) until 14 days after leaving Hubei Province.
Anyone who has come into close contact with a confirmed case of coronavirus should also stay at home and avoid public settings for 14 days after their last contact.
If you are experiencing symptoms of fever, difficulty breathing, cough or have had contact with a direct case you should seek medical help immediately. Before visiting your GP or emergency departments be mindful to call ahead to make them aware.
The Department of Health and Human Services has set up a dedicated hotline on 1800 675 398 for those who suspect they may have the novel coronavirus.
Facemasks are not recommended for use by members of the public in Victoria for the prevention of infections like the novel coronavirus
The easiest way to protect yourself is to pay attention to good hand and respiratory hygiene. Better Health has provided a valuable online resource on this that can be shared with students.
Information will be displayed across points of entry into Australia warning people who develop symptoms to seek urgent medical attention.
Australia has well-established mechanisms to detect and respond to ill travelers, and processes in place to implement further measures if the risk increases.
We recognize the outbreak represents significant challenges for the Chinese community, we are asking everybody from all communities to come together as one to address this challenge.
We encourage you to bookmark and regularly check the following websites for the latest information:
For more information with regards to our qualifications please click here.
Source: Victoria State Government Australia / International Education Bulletin / Department of Jobs, Precincts and Regions
Email: support@aioeat.com.au | info@aioeat.com.au