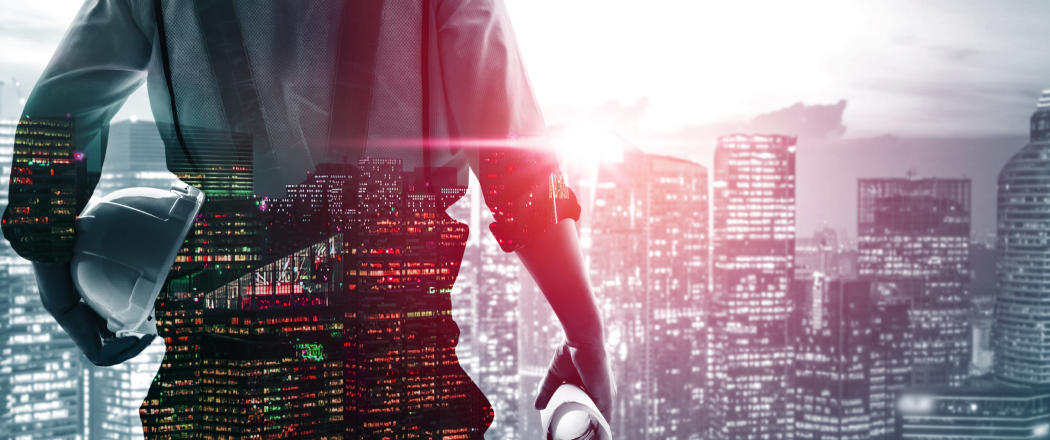 Top 3 career opportunities for Diploma of Building and Construction
The construction industry is booming in Australia now. You need a diploma of building and construction (building) to advance your career in this flourishing sector. This course will give you the skills you need to succeed, whether you plan to work as a builder, foreman, building inspector, or in a specialised capacity like estimating or contract preparation. The Diploma of Building and Construction (Building) will help you hone your project management abilities and equip you with the knowledge necessary to carry out your duties in a variety of construction environments.
The Diploma of Building and Construction (Building) covers various subjects pertinent to contemporary construction techniques. You will study topics like modern workplace health and safety guidelines and structural building concepts. In addition, methods for maintaining costing systems, creating bid documents, and choosing building contractors are covered in the Diploma in Building and Construction (Building).
Career Opportunities
The construction industry offers ample opportunities for establishing a successful career. For the following three jobs, a Diploma in Building and Construction (Building) is the best course of study:
Construction Supervisor
A construction manager coordinates work on a building or construction project. You'll ensure the work is done on schedule and within budget. Construction managers take care of any issues that develop and guarantee that work is done to a high standard. You'll manage employees and contractors and make sure that the necessary tools and supplies are available.
Construction Estimator
A building estimator delivers anticipated prices for various building and construction tasks. Plans and estimates are examined, and factors like labour, supplies and equipment rental are taken into account. Building estimators may interact with other industry specialists, including surveyors and project managers, to determine building timescales and other aspects like construction legislation and weather.
Site Manager
A site foreman is in charge of supervising all construction-related activities. You'll oversee employees and independent contractors and ensure that all safety regulations are followed. A site foreman monitors the development of construction projects and ensures that work complies with all pertinent regulations and standards. Equipment and materials may need to be organised when necessary.
Higher Education Opportunities
An excellent method to boost your career in the construction business is to earn a Diploma of Building and Construction (Building). You can also opt for Certificate IV In Building And Construction to upskill your career development. Your understanding of the building and construction sector will grow as a result, and you'll be able to take on a role with greater responsibility.
It's crucial to gather information from various course providers if you're considering enrolling in a Diploma in Building and Construction (Building). The CPC50220 Diploma in Building and Construction (Building) can be the perfect path for you if you wish to pursue a career in this field. Contact us if you require assistance or have questions regarding the qualification. Australian Academy of Trade & Technology will help you with the assistance and guideline you need.