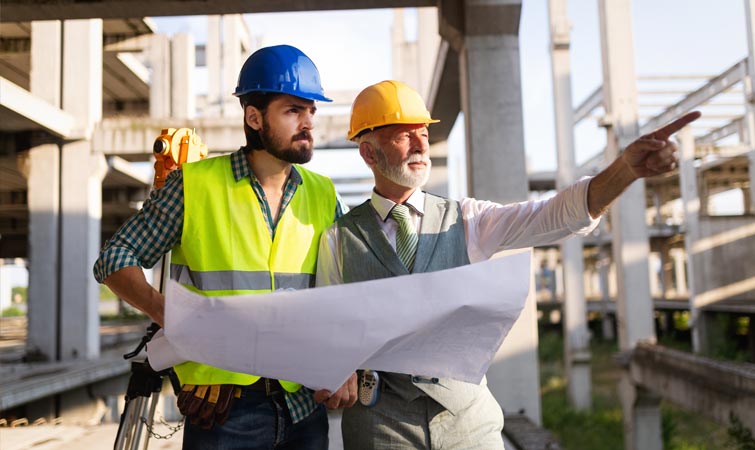 TOP 3 WAYS TO BECOME A REGISTERED BUILDER
Victorian Government has implemented 3 major factors in becoming a Registered Builder. Here are the steps you need to keep in mind if your planning to apply for a builder's license.
COMPLETION
Successfully completed the application form provided by the Victorian Building Authority (VBA) website.
Successfully completed "Experience Statement".
Successfully completed "Technical Referee Report".
EXAMINATION / ASSESSMENT
Victorian Building Authority will provide a computer-based examination that will include online questions and reading examinations. The assessment would be based on Australian Standards for Building and Construction, Acts and Regulation.
ASSESSOR INTERVIEW
An authorized assessor from the Victorian Building Authority (VBA) will conduct a face to face interview that would include tests and cross-checking questions based from your experience in the Building and Construction industry. It is best advised to make sure that you have all the documents needed as part of your evidence that would support your application.
Samples of these documents are Site Plans, Working Drawings with detailed information, Checklists, Contracts and many more.
If you already have the knowledge and experience and would just need the qualification to further use as evidence and documentation for your builders licensing application find out more and get in touch with us here NOW!