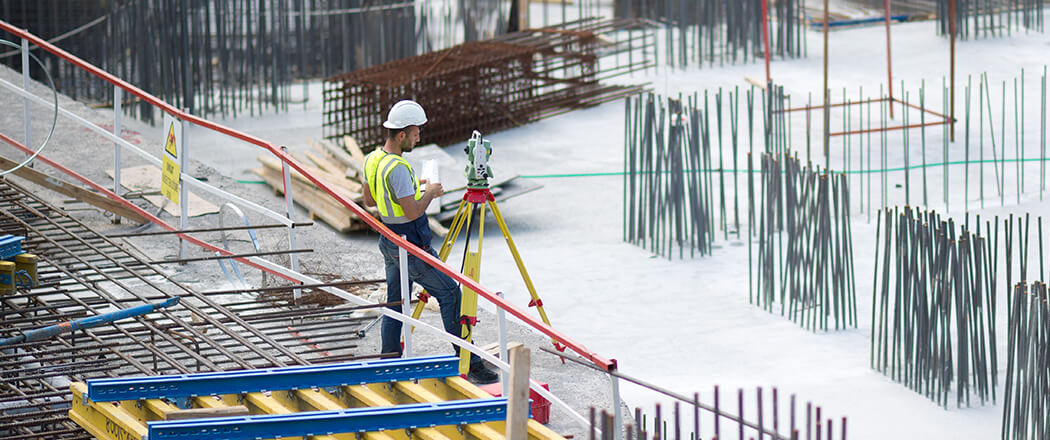 What are the Top Advantages of Earning a Degree in Construction?
It is needless to say that the construction industry is flourishing, and earning a degree in building and construction might help improve the likelihood of benefiting from that boom. If you have a plan to build a career in the growing industry, then earning a degree in construction will stand out in the competition.
Surprisingly, governments around Australia are flowing tens of billions of dollars in the building and construction sector, like $13.9 billion in Queensland and $3.1 billion in Tasmania. Isn't it surprising?
Builders will almost certainly continue to stay in high demand for at least the following ten years, with a lot of big-ticket activities around the horizon requiring infrastructure and building.
Building a construction degree online and obtaining a construction certification will improve your capability to work towards these massive projects. Not only will it develop your resume, but you'll also understand useful and required skills.
Building and construction programs should provide individuals with an array of units to study, covering anything from practical knowledge to learning to work in this business area.
Some programs will support people with present skills or knowledge through RPL ( Recognition of Prior Learning). This offers you the opportunity to fast-track your study and upskill immediately.
Earning a building and construction certification is yet another wonderful instance of personalized development and self-improvement, qualities that are sought after by businesses and contractors.
Whether on-site or while studying, each new project will present new challenges and allow you to sharpen your problem-fixing capabilities. This could be invaluable one day when you're in the interview and required to present a good example of your critical thinking and reasoning.
If you haven't noticed, there is a serious shortage of competent staff in the trades. Everyone from residential contractors to commercial construction firms is looking for young people that are willing to learn and work. Actually, there are projections that job availabilities and the demand for skilled workers will continue to grow.
Obviously, none can foresee the longer term; only one factor is for certain: at the moment, there are several paying jobs offered in the trade now, and that doesn't are disappearing soon.
Should I Study Construction?
When deciding if a diploma in building and construction fits your needs, think about the next inquiries:
Flexibility
In building and construction, plans can frequently change because of weather, scheduling, and option of resources. To be successful within a development industry, you must be flexible. Because of this, you should be capable of altering spots, hours of work in one day, and jobs when asked.
Variation
Professional that works in development trades need to appreciate variety. In the construction industry, your daily schedule will be different regularly. You will experience a variety of challenges and problems, all of which will require innovative thinking in order to fix.
A Profession in the Construction Industry
Professions in building and construction can be found throughout Australia and also in the community in general. Some tasks may need workers to travel, while some have a long-lasting place. Residential construction or road construction careers will demand employees to travel around a state or country. The accessibility of these jobs depends heavily on the general public demand. Higher public demand within a place will mean a lot more tasks for the construction trade.
Studying online is easier than ever and gives you the ability to deal with your study around your busy lifestyle. To learn more about how you can complete your building and construction qualification, keep in touch with the Australian Academy of Trade and Technology.