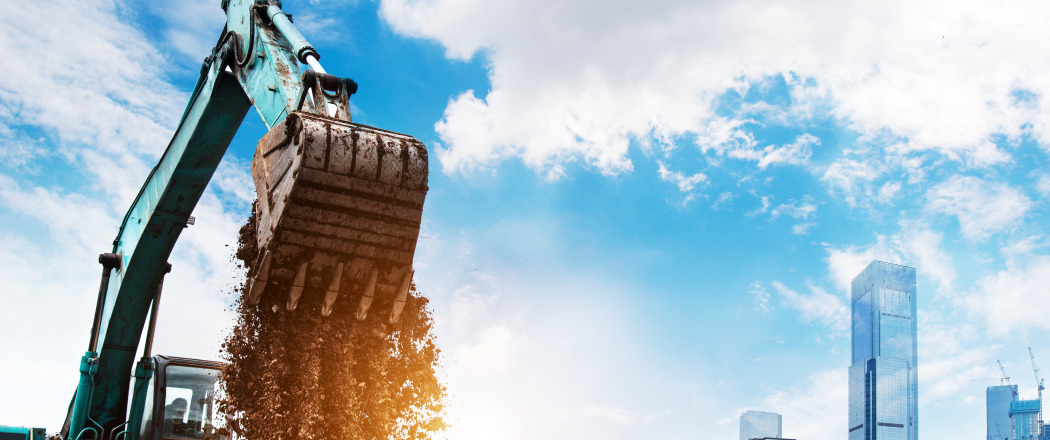 9 Tips to Kickstart Your Career in the Construction Industry
Do you want to build your career in the construction sector? The construction industry is a rapidly growing sector with many opportunities for people willing to work hard and develop their skills. Starting a construction career can be a bit overwhelming to figure out where to begin. Here are some tips to help you kickstart your career in the construction industry.
Get educated:

 Construction is a hands-on industry, but that doesn't mean you can't start by learning the basics in a classroom setting. Taking courses or obtaining a degree in construction management, engineering, or architecture will give you a solid foundation to build upon. Additionally, some trade schools offer programs specifically designed for people interested in entering the construction industry. Certificate IV In Building And Construction will teach you the necessary knowledge.

Gain experience: 

The best way to learn in construction is through hands-on experience. Look for internships or entry-level positions at construction companies. Even if you have to start out in a non-construction role, such as in the office, you will still be able to learn about the industry and make connections that can help you advance. You can also ask for expert opinions and observe how they solve their issues.

Build a network: 

Networking is key in any industry, but it's especially important in construction, where relationships and connections can lead to new job opportunities. Attend industry events, join trade organizations, and connect with field professionals.

Stay up-to-date: 

The construction industry is constantly evolving, and it's important to stay current with new technologies, regulations, and best practices. Read industry publications, attend conferences and seminars, and take courses to continue your education.

Be flexible:

 Construction is a dynamic industry, and you'll need to be adaptable and open to new challenges. Be willing to work long hours, be physically fit, and be prepared to work in all weather conditions.

Specialize: 

Consider focusing on a specific area of construction, such as residential or commercial construction, or a specific trade, such as electrical or plumbing. This will help you develop expertise in your field and make you a more valuable employee.

Focus on safety: 

Safety should always be your top priority in construction. Familiarize yourself with safety regulations and best practices, and be proactive in ensuring that the job site is safe for everyone.

Be a team player: 

Construction is a team effort, and you'll need to be able to work well with others. Be respectful, communicate effectively, and be willing to lend a hand when needed.

Be patient: 

Breaking into the construction industry can take time, but it's important to be patient and stay focused on your goals. Keep learning, networking, and gaining experience; eventually, you'll find the right opportunity.
Starting a career in the construction industry can be challenging, but it also holds a vast opportunity. By following these tips, you'll be well on your way to building a successful career in this dynamic and growing industry. Australian Academy of Trade & Technology will assist you throughout the way. Contact us for more details.