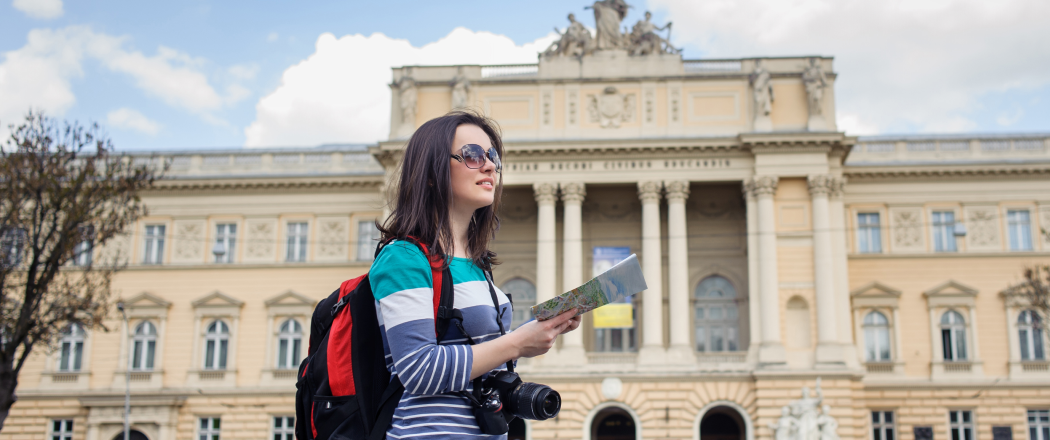 Important Factors to Keep in Perspective Before Studying in Australia
Planning to study in Australia? Congratulations on embarking on an exciting educational journey! As an international student, it's crucial to be well-prepared and clearly understand the important factors to keep in perspective before you begin your studies in Australia. From visa requirements and education costs to lifestyle and cultural differences, there are several key considerations that can significantly impact your experience as a student in Australia.
So, let's dive in and explore what you need to know before you study in Australia!
Visa requirements:
One of the first things to consider when planning to study in Australia is the visa requirements. You will need to obtain a valid student visa before you can commence your studies. The type of visa you require will be determined by the level of your course and the length of your studies. Make sure to carefully review the visa requirements and application process on the Australian Department of Home Affairs website, and plan to allow sufficient time for visa processing.
Education costs:
Studying in Australia can be expensive, so it's crucial to budget for the costs associated with your education. This includes tuition fees, accommodation, living expenses, textbooks, health insurance, and other miscellaneous expenses. Research and calculate the total cost of your education, and explore scholarship opportunities, financial aid, or part-time job options to help cover your expenses. Keep in mind that living costs can vary depending on the city or region in Australia where you plan to study.
Choice of institution and course
:
Australia has a wide range of reputable universities, colleges, and institutions offering various courses and programs. It's important to carefully research and choose an institution and course that align with your academic and career goals. Consider location, reputation, accreditation, course content, faculty expertise, facilities, and resources. Take the time to review the course curriculum, career prospects, and job opportunities after graduation.
English language proficiency:
In Australian schools, English is the major language of instruction, and Most colleges need international students to demonstrate competency in English through standardized tests such as IELTS, TOEFL, or PTE. Make sure to meet the English language requirements of your chosen institution and course, and plan for any necessary language preparation before your studies commence. Improving your English skills before you arrive in Australia can help you adapt to the academic and social environment more easily.
Health insurance: 
Overseas Student Health Cover (OSHC) is a mandatory requirement for international students studying in Australia. It provides health insurance coverage for medical and hospital care during your stay in Australia. Obtaining OSHC from a registered Australian health insurance provider before you arrive in Australia is important, as it will protect you in case of any illness or injury. Familiarize yourself with the coverage, claims process, and any additional health services available to you.
Lifestyle and cultural differences: 
Australia has a unique lifestyle and cultural norms that may differ from your home country. It's important to be prepared to adapt to a new way of life. Research and familiarize yourself with Australian culture, customs, etiquette, and social norms. Keep an open mind, appreciate the local culture, and embrace the opportunity to learn from and engage with people from diverse backgrounds. Also, consider the local cost of living, climate, transportation, and safety measures to ensure a smooth transition.
Work opportunities:
International students in Australia are allowed to work part-time while studying, but there are restrictions on the number of hours they can work. Research the work opportunities available for international students, including job prospects in your field of study, minimum wage rates, and workplace rights and responsibilities. Remember that your priority should be your studies, so manage your time wisely and balance work and academics.
Health and safety: 
Australia is known for its high health and safety standards, but it's still important to be aware of local laws, and regulations.
Studying in Australia may be a transformative experience, but planning and preparing in advance is essential to ensure a smooth and successful journey. AATT is here to offer you the best courses to polish your trade courses. Contact us to step up your skills now.