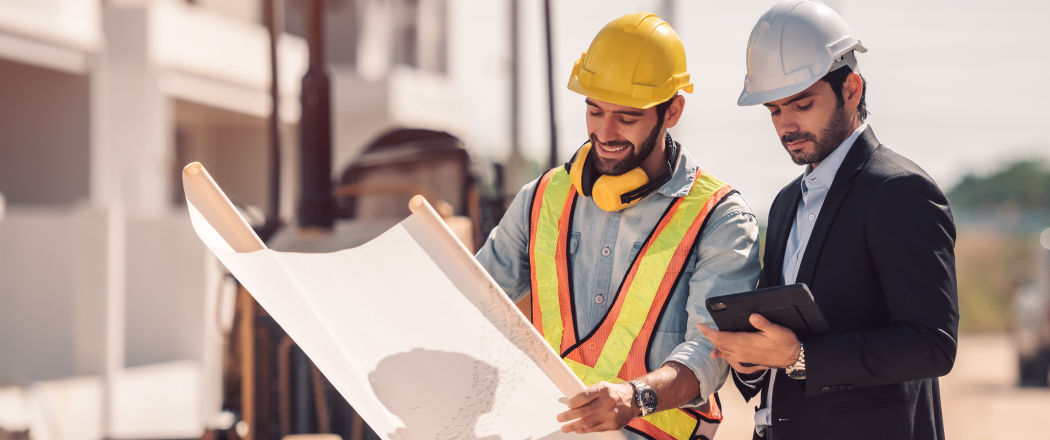 5 Reason Why You Should Choose Building and Construction Career
Do you love creating and maintaining homes, schools, bridges, and other structures? Then a job in the building and construction sector is just for you. Here are five reasons you might be a good fit for a job in building and construction:
Great
Demand
 for 
Skilled
Workers
The progress of society all over the world depends on the construction sector. The demand for new homes, buildings, and infrastructure is rising along with the population. The need for competent construction employees rises due to the need for new building projects. In the five years leading up to November 2026, the Australian government projects that employment in the construction industry will increase by 66,400 (or 5.8%). This expansion is the result of more new development projects, including those for homes, businesses, infrastructure, and transportation.
Hand-On
Work
People who prefer manual labor and the outdoors, the construction industry and profession is a fantastic fit. This kind of employment involves building and creating structures, thus it is hands-on. You will use equipment such as tools, supplies, and large machines to carry out your designs. Construction work may be incredibly rewarding. You will be able to see how your efforts have paid off immediately.
Additionally, working in the construction industry is a fantastic way to keep active. You'll work out as you work because this dynamic job requires a lot of physical activity. People who prefer to be active and healthy rather than sit at a desk all day may find this beneficial.
Work in Variety of Projects
The fact that you will be working on a range of activities and projects is another advantage of working in the construction sector. You'll always be working on something fresh and difficult because no two building projects are the same. This can help prevent boredom and keep work interesting. Additionally, you will have the chance to work on a range of projects, including infrastructure development, commercial and residential construction, and residential buildings.
Diversity
 of 
Work
Many people find the construction sector to be an appealing career choice because of how diversified it is and the variety of chances it provides. No matter what one's preference or level of expertise, the construction sector has plenty to offer, from manual crafts like carpentry, electrical, plumbing, and building to management, engineering, and architecture. 
Job
Satisfaction
Being employed in the construction sector can be immensely fulfilling. As a construction worker, you will be a part of a team that builds structures with a purpose and helps other people. Whether you build a new home for a family, a bridge connecting towns, or a new commercial facility for creating businesses and jobs, your effort will directly influence people's lives. With this sense of purpose, you may experience greater pride and accomplishment than you may in other careers. Gaining a variety of transferrable skills that you may apply in other areas of your life by working in the construction sector is a great idea. You will learn how to use tools and equipment, comprehend plans, and communicate effectively with others. These skills are advantageous in a variety of other professions and in other aspects of your life.
Finally, construction work can bring stability and safety to work. Australian Academy of Trade and Technology will assist you in getting your construction degree and stay updated. CPC40120 Certificate IV In Building And Construction course will be a fantastic choice for you to polish your skills. Our experts will guide you through the process. Contact us to book your seat today.