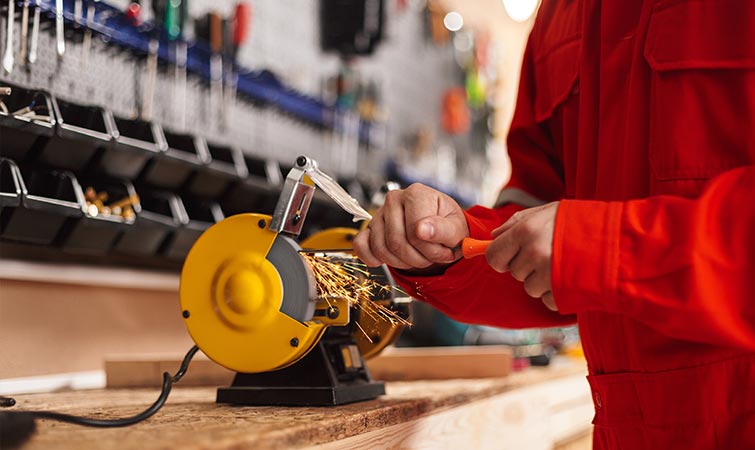 Pathways to Builders Registration
Regardless of what class of Builders Registration you are applying for, you will require broad useful work understanding. The Victorian Building Authority (VBA) place a colossal accentuation on the commonsense experience, be that as it may, they additionally anticipate that candidates should have huge information and aptitudes. That is the place having a structure and development capability can support you.
In Australia, each state has different requirements for builders looking to get licensed. These can range from education and experience to a number of references and financial resources.
It's important that you understand what requirements you need to meet before you commit to the process of getting a builder's license. Knowing what's required of you will save you time and frustration in the long run.
These assessments focus on much of what is covered in the Certificate IV in Building and Construction (Building) such as:
Building Contracts and Legislation
Business and Finances
Occupational Health and Safety
Australian Building Standards
National Construction Codes
Builder accreditation is divided into four categories:
Builder
Construction Manager
Fire Protection Services Builder
Demolisher
There are three classes within each category:
Low rise
Medium rise
Open
Three qualifications will need to apply for your license: