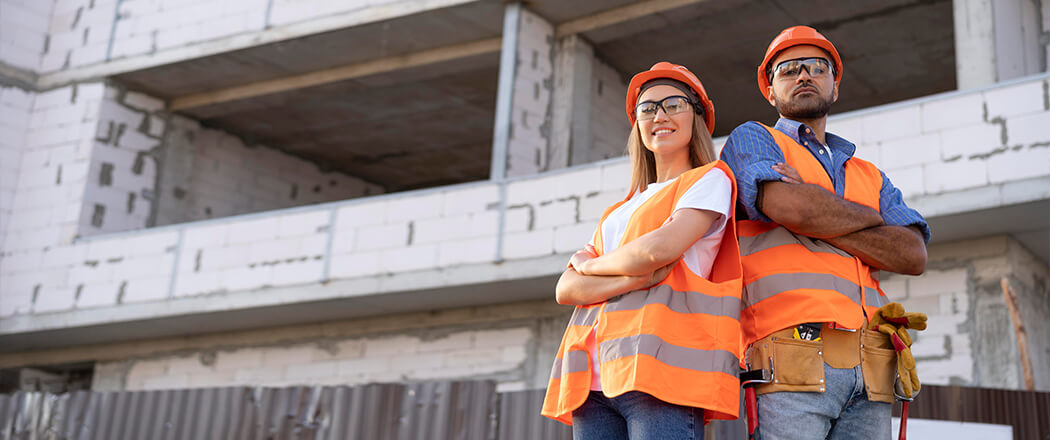 Top Benefits of Diploma of Building and Construction
Do you want to build a career in the most in-demand industry? Building and construction diplomas can be an ideal choice for you, surely.
Homes, roads, along other infrastructure are basic to the global population. Employment inside the building and construction industry is a qualified career, with various jobs available today, for which you will need to have a qualification for starters.
Australian Academy of Trade & Technology offers a Diploma of Building and construction to help you job-ready for the chosen professional pathway in construction.
Earning a diploma is when your initial learning and skills advancement will commence. Doing work in the construction sector is a good bet around Australia, accompanying several rewards.
Let us take a look.
Plenty of Opportunities
Compared to other sectors, the career you build and develop is transportable around the globe. The powerful construction sector gives bountiful prospects for professional expansion, in both Australia and internationally, letting you discover varied career routes as you're not confined to one profession for life, as well as the expertise you find out, are important wherever they go.
Work Anywhere
The building and construction sector is not constrained by geography, plus a national diploma of building and construction from AATT entitles you to work all over Australia.
Skill Improvement
With a diploma, you fully developed sophisticated skills and the know-how to get supervisory and construction managing roles throughout the sector.
Adaptable, Supported Learning
Our skilled practitioners at AATT works alongside you, equipping you with the key principles that can set the basis for your career in construction. Validating your training by way of a specialist and industry-focused course will provide you with a thorough understanding of the area and the opportunity to extract the best from your chosen AATT course.
Variety
A career in building and construction provides a wonderful variety, from administrative roles right through to management roles. Hence the possibilities are endless. Grab a role that allures you the most where you can deploy your strong points and capabilities most successfully.
Powerful Community
By working on different sites alongside various people with an assortment of skills set, you will develop new and powerful community relationships that can be beneficial for your development.
Individual Growth
Every new project brings forth new challenges, making it possible to work to portray your critical thinking expertise, including enjoyment and innovation.
Job stability
Building and construction is the third-largest industry in Australia which is versatile, rewarding, and accelerating. Based on the Australian Industry and Skills Committee, the building and construction sector creates over $360 billion in profits, and it has an estimated annual growth rate of 2.4% in the next five years.
Build a Career
A Building and Construction Diploma can help you obtain a builder's license. As an authorized tradesman, you can take up a managerial position or run your own business at some point.
Becoming a builder pays well.
With the skills shortage acknowledged from the construction sector, there is a soaring requirement for competent building and construction workers. Employers are able to play pay out competing salaries to motivate skilled and qualified workers to work for them. Like a tradie, you can make about $1458* per week.
If you want to build a career in this industry, then the CPC50210 Diploma of Building and Construction (Building) can be an ideal path for you. If you need any help or have any queries about the qualification, then feel free to contact us.