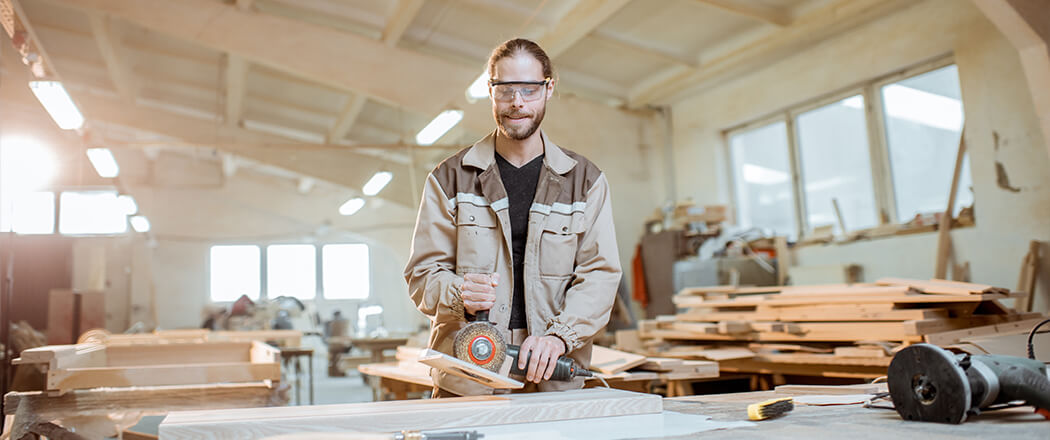 What to know if you want to Study Certificate III in carpentry?
Are you planning to earn a degree in the building and construction industry which has great employability? How about certificate III in carpentry? Certified Carpenters are in demand across Australia, and the trend is increasing continuously. A qualification in the construction industry can help you a lot to ladder up to your career faster.
In this article, I will provide information about certificate III in carpentry. So, if it is your field of interest and you are committed to building a career in the growing industry, then keep reading the entire article.
Why study the Certificate III in Carpentry?
This particular course advances your employment in the construction sector. Accomplishing this training in carpentry gives you the opportunity to turn into a respected tradesperson. Certificate III in carpentry provides job opportunities for builders, construction supervisors, sub-foreman, foremen, as well as project managers.
This course was designed to accompany the construction of a house or other development. Become familiar with critical capabilities and knowledge of measuring, calculations, excavation, working at height safely, concreting formwork, reading through plans, etc. You can find out how a wide variety of tools and types of equipment can be used as carpentry and construction safely and securely.
Program Summary
Acquire the skill sets and practical experience expected to work as a carpenter in the construction and design industry. In skills lack market, carpenters and joiners are on the go. At about 69,000 job vacancies anticipated within the next 5 years, this really is a huge career opportunity.
In certificate III in carpentry, you'll discover ways to design, mount, finish, repair constructions for non-commercial, business, and industrial construction—this program, supported by our highly competent and enthusiastic educators.
When carpenters have their particular abilities and tasks to perform within the construction procedure, they also need to have expertise in other trades, as the work of your carpenter often accommodates the other trades that follow.
Entry Requirements
There are no particular conditions for access. But you need a training contract having a registered employer coming from a pertinent industry.
Job Opportunities
As a listed tradesman, building inspector, sub-foreman, foreman, and venture director, this program can result in employment.
The skill you will achieve after Completion.
The course is organized to provide experience, information, and behavior towards the pupils that can assist their on-site planning. It will help create a highly skilled and versatile workforce having the ability to make an informed selection of upcoming professional paths. This offers skill levels that allow for further inexpensive apprentice training. You can learn how to deal with carpentry components through theoretical and functional coursework. Conduct standard demolition of minimal building structures, put together wall structures, and Erect roof trusses.
Qualifications you will gain.
A certificate III in construction will be shown to you on successful finishing the training course. The curriculum is widely identified within the Australian Qualification System. You will be qualified for a Certificate of Completion, issued by the Victorian Qualification Authority, with a successful finishing apprenticeship.
Further Study
Participants qualify for admission and credits into the subsequent courses with successfully completing this course—certificate IV in Building and Construction and or diploma in Building.
Develop your Talent
Increase the professional skills and qualities that can help you link efficiently with clients within this industry. Develop your problem-fixing capabilities, discover how to work as an element of a team, nail your productivity and time-management techniques.