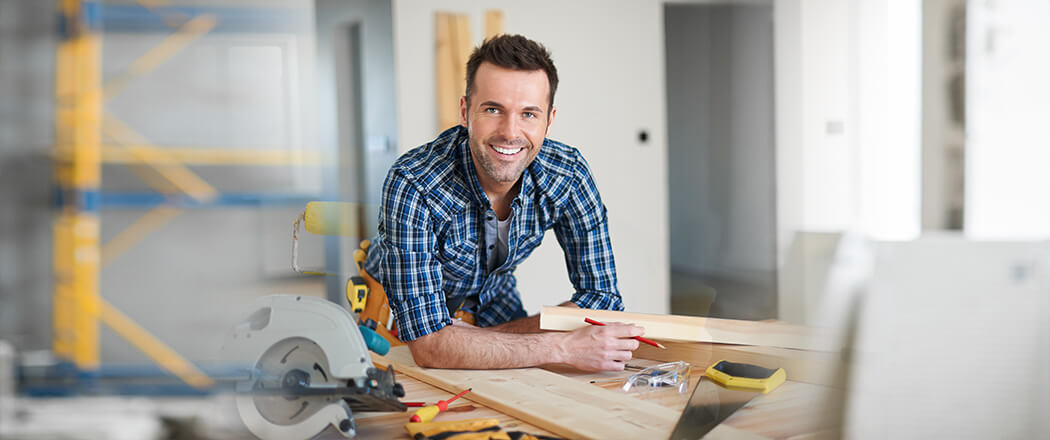 When Do you Need a Carpentry Diploma?
Wood is one of the ancient building materials. And carpentry is one of the world's oldest trades. According to archaeological evidence, carpentry is more than 7,000 years old. Carpenters shape those woods into incredible works of art.
As a carpenter, you need to use your hands, spend time outside, and build structures that have an impact on society. The demand for carpenters in Australia is constantly increasing. You can find work in various exciting fields if you have the necessary qualifications and experience.
A carpenter creates wooden items used in the construction of structures, such as frameworks, artistic work, furniture, windows, and doors. You can also create sophisticated pieces with unique features and designs.
Because of the artistic value of carpentry, it has always been praised and admired. Let's learn what a carpentry diploma can offer you and its different aspects.
When do you need a carpentry diploma?
There is no age limit or prerequisite for Certificate III In Carpentry (CPC30220). You can enrol on this course whenever you feel that you want to learn carpentry. But as this profession has some health hazards if not handled properly, you need to be an adult and be able to take care of yourself. You can take this course if you want to:
Start your career as a carpenter:
To set foot in the carpentry industry, you'll need specific skills and learn how to wield them. This course is perfect for making that happen.
Review your skills:
If you are already in the carpentry industry, you can still learn new skills and updated knowledge from this course. You can always check which skills you need to acquire next to expand your expertise.
Want to build a strong base:
Whether you have prior experience, this qualification will polish your skills and strengthen your basic knowledge. You'll be able to study further in any branch of carpentry if you want or start working right after.
Upgrade your knowledge:
The world is constantly consuming new knowledge. To be on top of the game, you'll also need to know the updates of your industry. This qualification is packed with the latest skills and knowledge you'll need to advance your career.
The CPC30220 Certificate III In Carpentry
Carpentry is a versatile field. You'll need proper qualifications to establish your position in this field and carry out the duties. A carpentry course like the CPC30220 Certificate III in Carpentry can increase opportunities and create a strong foundation for you.
This certificate is the opening spot for your career, providing you with the skills and knowledge required to perform daily tasks and processes.
Certificate III in Carpentry allows students to choose their mode of study and learn at their own pace. Australian Academy of Trade & Technology offers Student Support services prior to and during the RPL process.
The skills you'll need
Carpentry requires a lot of physical labor, such as climbing ladders, lifting heavy objects, and standing for long periods of time. So, you need to be in pretty good shape. Carpentry is also very focused on precision and symmetry, so craftsmanship and attention to detail are essential.
You also need to be able to read blueprints, design projects, and assemble various materials. Good math and problem-solving skills will help you with this. Here are some of the key skills that'll help you become a carpenter in Australia.
Physical strength:
Physical strength is required to handle and lift heavy objects and tools, including wood.
Math:
Carpenters need math skills to properly measure items, especially those that need to be placed and cut. You will also need these skills to plan your project. This may include measuring, reading plans, and calculating costs to ensure the project is completed on time and within budget.
Critical Thinking:
Carpenters should have problem-solving skills to troubleshoot problems that may arise on the job.
Mechanical:
Carpenters need mechanical skills to operate machines and different types of tools. Detail Orientation: Carpenters must be very meticulous and precise in their work.
Communication:
Listening to and understanding customers' requirements, along with communicating effectively, are important soft skills for a carpenter.
Becoming a carpenter in Australia is an incredible opportunity. You can join the broad field of carpentry and ride up the ladder using your skill. Get your skill recognized by attending CPC3022 Certificate III In Carpentry. This course will help you in the future as well. So, let's get started and take the first step toward your professional journey.